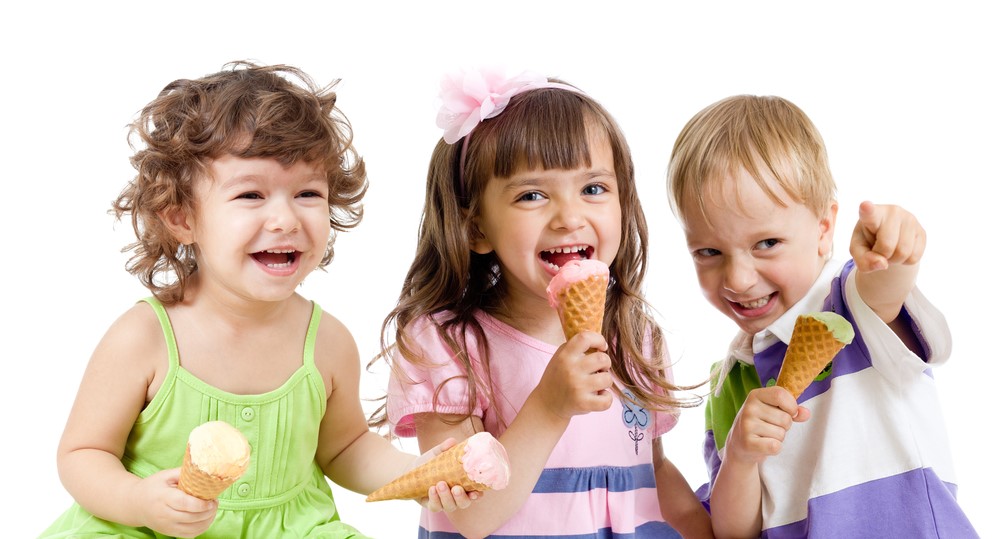 Luckily for all of us at our apartment community in El Paso, Texas, our city does not lack the options for enjoying ice cream in the summer months – or year-round! With the temperatures warming up, we thought this would be a perfect time to post some of the best ice cream spots in El Paso.
As you read the list, perhaps you and your friends can safely head out to enjoy some of the best of summer in the great outdoors – with ice cream, frozen custard, sorbet, or a cool gelato in hand.
One more note: be sure to click into each company's website to see their hours and take-out options during our challenging times.

Super Churro Split
115 South Americas, Suite B-3
El Paso, TX
Known throughout the city for their "Super Churro Split" and Dunked Churro, we understand why the owners continue to set their high standards to serve up the "the best churro" in El Paso. With over 11, 500 customers "liking" their Facebook page, we can only assume they all love this spot, too!
Social Ice
10978 Montwood Dr, Ste D
El Paso, TX 79935, US
While searching the web for this post, the testimonial for Social Ice stopped us in our tracks:
"The fried ice cream funnel cake with extra strawberries is bomb! Also did the tres leches with fresh mangos."
To get you on your way, just take a moment to click into Social Ice in El Paso's photo gallery, and you will be in the car moments from now.
Menchie's
17701 Gateway South Boulevard
El Paso, TX
From their Fro-Yo Cakes to their fresh selection of flavored yogurt, the list offers some of the yummies flavors in El Paso. And, they partnered with third-party drivers like DoorDash, Grubhub, Postmates, and Uber Eats to get your frozen yogurt delivered conveniently to your door!
Aurora Rolling Ice Cream
8320 Dyer St
El Paso, TX
If you have a large party to please, head to Aurora Rolling Ice Cream. Their list of options will certainly please the most discretionary tastes. Just look at this testimonial to back our case:
"First time to this place, and it was the best rolled ice cream we have had in El Paso. I am recommending this place to anyone and everyone on bliss. They also give a military discount."
Fahrenheit 32
2500 N Mesa Street
El Paso, TX
Whoever came up with the name of Fahrenheit for an ice cream shop certainly is confident in their product. For some of the most delicious rolled ice cream in El Paso, do not miss this hot spot. Our favorite at Cantera apartments is YOLO i.e. You Obviously LOVE Oreos!"
Haggen-Dazs
8889 Gateway Blvd West
El Paso, TX
When there is a celebration to be had, Haggen-Dazs takes our top pick for the top spots to enjoy ice cream in El Paso. Their product is hard to match and worth the price you will pay for some of the creamiest ice creams you will ever enjoy this summer, and all-year-round!

No matter where you choose to enjoy your ice cream this summer, we always like to bring some home to enjoy pool side with our family at Cantera apartments in El Paso!