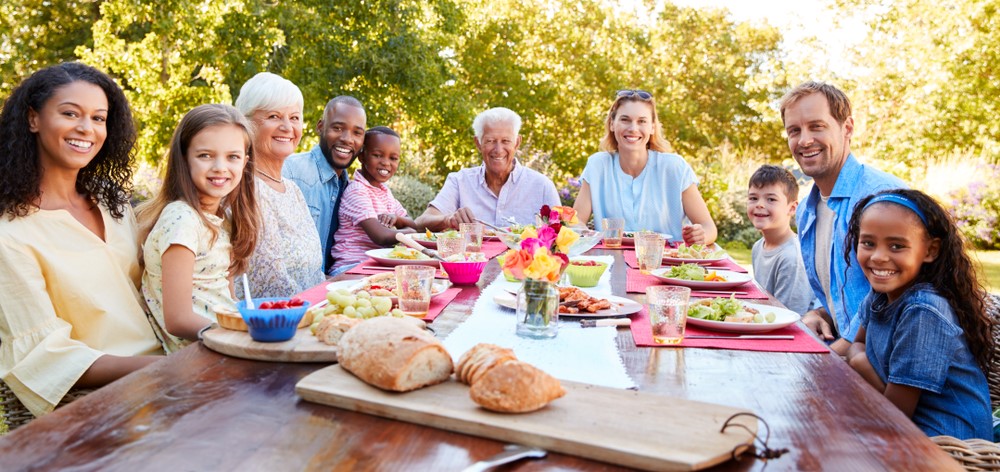 As we continue to enjoy our spectacular fall weather from our apartment community in El Paso, we like to eat outdoors as often as possible. To get you out and about to do the same, we have asked our staff at Cantera apartments for rent in El Paso for their top picks for where to do to eat outdoors in Austin. We must admit, the list was overwhelming. So, we took a vote and paired it down to the following options that we are sure you will enjoy.
Boasting "creative food with a healthy twist, The Kitchen is overloaded with top testimonials about what a super place this is to eat supper outside. And we must concur.
It is by far our favorite spot for Sunday Brunch out on the patio. We also like the fact that they source their food from local growers to help support the El Paso economy.
Their Huevos Rancheros are perfect to fill the void and if you are seeking something fresh and filling, be sure to order the Aloha Pancakes – "served with Chantilly cream, pineapple rum sauce and topped with strawberry, pineapple and toasted coconut."
If you head there for dinner, the Bourbon Firecracker Burger is a must for those who like things on the spicier side. Think: Jalapenos, bourbon glaze bacon, onion strings, garlic aioli … all on a brioche bun. Yum!
Featuring "Bistro classics that deliver delicious and sophisticated flavors," Magic Bistro in El Paso makes good on its promise. Every dish is freshly prepared with a menu that overflows with homemade sauces and dressings complementing their impressive and flexible menu items for vegetarians, vegans, or those seeking dairy-free or gluten-free options. For meat lovers, you will appreciate all the effort they go to for you to offer in-house freshly smoked ribs!
If you are just seeking a spot for dessert, look no further. All the baked goods are prepared right on site and served fresh out of the oven. Key Lime Pie anyone? How above a super serving of their Double Chocolate Cake? Or our favorite: The Cajeta Flan Cakes prepared with caramelized flan "banked into a moist cake with Cajeta drizzle and a choice of vanilla cake or Black Russian coffee cake."
An absolutely love spot to dine outside, Thyme Matters offers the ideal spot for al fresco dining in El Paso. With misters to manage the hotter days and heaters ready for the cooler months, the owners go out of their way to ensure our dinner outside is not only comfortable, yet they offer a menu complete with creative options from which to choose.
We like to start with an appetizer or two and suggest you might enjoy the Calamari Fritti served with a spicy orange sauce and lime. Or if you are a fan of Mussels, this dish overflows with flavor within its white wine sauce, homemade marinara sauce, garlic, and fresh tomatoes.
For dinner, we are big fans of the Beef Tenderloin and signature Linguine alle Vongole.
No matter what you choose, you will not be disappointed.
Cheers!