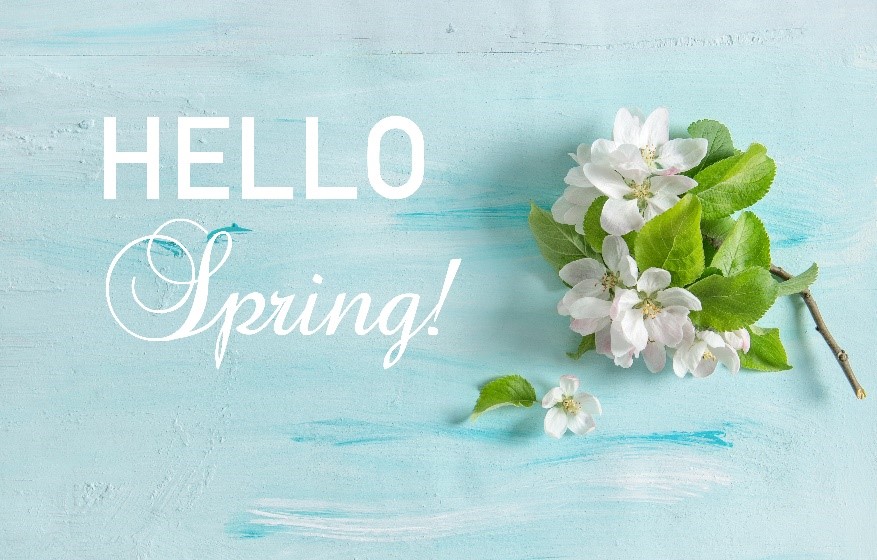 With our most recent blog, we share some ideas from our team at our apartments in El Paso, TX. We got such a great response that we thought we share some more ways to get out and enjoy springtime in El Paso!
When is the last time you took a tour of one of the best zoo's in the south? Now is the time to do so. They are open and offering lots of opportunities for you and your friends to enjoy a full day of fun and education, too! With 35 acres of adventure and more attractions every year, we are sure there are new things to do and see. We love to take the African Star Train and the kids love the Tree House Playground.
Another great benefit is that you can visit several countries all in one day. Look at how the zoom describes what awaits you and yours … then head to the zoo this spring.
Africa "Africa is the second largest continent in the world with deserts, tropical rain forests, and vast savannas. With over one million species of animals Africa has both the heaviest and tallest animals on earth, elephants, and giraffes. Look at our animals from the deserts and savannas of Africa."
Animals of the Americas "From the American Alligator found in the Southern United States to the Squirrel sized Tamarin monkey in South America our animals span across North and South America. Enjoy a vast variety of animals from the desserts, tropical rain forests, and wetlands of the Americas."
Asia "Discover the animals of Asia including endangered Asian elephants, siamangs, Malaysian tapirs, and critically endangered Malayan tigers, Sumatran orangutans and Przewalski's horses. In this area you can also see the Zoo's rarest large animal – the critically endangered Amur leopard from Russia and China."

El Paso Municipal Rose Garden
Opening on the first day of March, the El Paso Municipal Rose Garden great option if you are just looking for a quiet stroll in and safe and colorful spot. We love to head to the Rose Garden for an afternoon outing from our apartment in El Paso, TX. What is so interesting about the Garden is that is offers over 1,500 rose buses and over 400 varieties of Roses!
The Garden is maintained by the Master Gardener Rose Committee which is comprised of volunteers from the City, the Rose Society, and the Extension. Throughout the season (March – December), they offer classes for all ages and most are free (or ask for a donation).
Coming up on March 4, we are going to tune into the live webinar: Tomato Growing Essentials in El Paso, or Anywhere! Through the professional guidance of Bev Clark from the El Paso County Master Gardeners, we will learn all about growing tomatoes right from our home at Cantera Apartments in El Paso. You can register right here.
On April 9, there is another excellent webinar about growing vegetables – inside or outdoors. It's called Accessible Gardening for Life and more details can be found right here. The workshop will be presented as a live zoom so you can ask questions at any time throughout the presentation.
As the website notes: "El Paso Master Gardeners Penny Leslie and Bev Clark, will provide techniques, garden adaptations and tool suggestions to create accessible gardening opportunities that will enable people to continue to enjoy indoor and outdoor gardening throughout their lives."
For more ideas on what to do and see in the spring in El Paso, never hesitate to stop by our Main Office at our apartments for rent at Cantera. We always enjoy sharing our local insight with you!